So I've owned two しろくまカフェ (series) | L19 books for quite a few years now, but haven't actually read them yet. I've decided to finally read them, but it's come to my attention that the version I have is apparently an older edition that doesn't line up with the new edition. According to the WK book club some chapters got moved around with the newer edition of the series, which is what is on Natively. For example, there are chapters from the original Volume 2 in the new Volume 1.
These are the ones I own: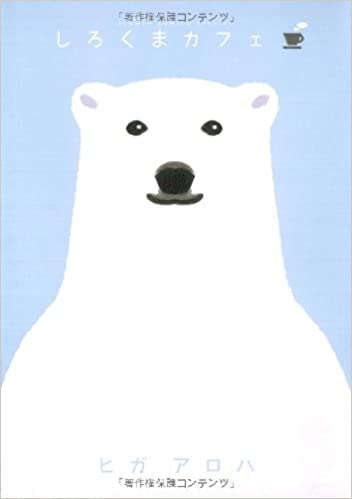 Volume 1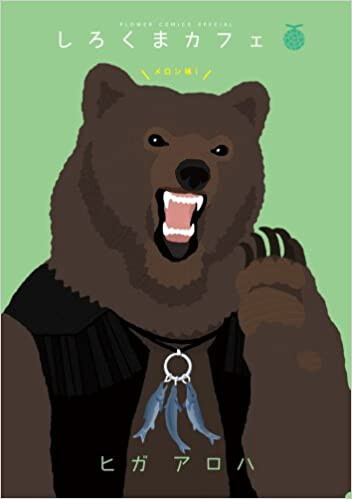 メロン味
So I have a few questions:
After doing some googling it seems that the green book (メロン味) is Volume 4 of the older edition, just want to make sure this is correct (I'm basing this on pictures of the books in a row, but there's no actual number on the book as far as I can tell)
If メロン味 is Volume 4, is it still okay to read right after Volume 1? I know this is a pretty episodic series so I figure it's fine, but you never know.
How should I deal with the differences between versions? For example, if I read the green book, how should I mark my progress? Do I just go to volume 3 (or 2, or 4, idk how each edition is split up) and say I read 162 pages?
Along those lines, if I finish my version of Volume 1, should I still mark しろくまカフェbis 1 | L19 as complete even though there's apparently more chapters in the version on Natively?
Thanks!!