Description of your request or bug report:
I noticed this about a week ago, but whenever I go to my library and try to view my "Wish List" books, the whole site content goes blank.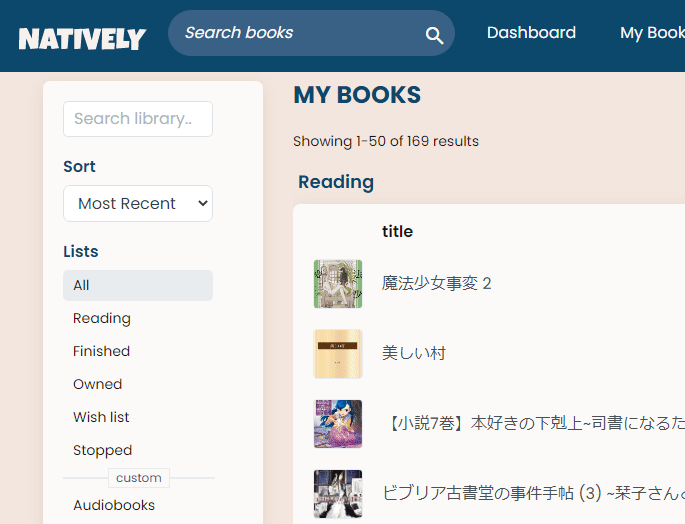 I thought it might be some kind of temporary database syncing issue but it seems to still be happening. It only affects my list as far as I can tell, and happens whether I'm signed in or not.
Steps to reproduce:
Go to My Library and click the "Wish List" button on the left.
Trello link: (leave in blank)