There's not really an off topic section (and this is borderline on topic anyway), so in the #Natively section it goes… I was messing with a few options for profile pictures, and I happened to have one with a transparent background. This does cool things both on Natively and on the forums, so I figured I'd share.
It inherits the Natively background color: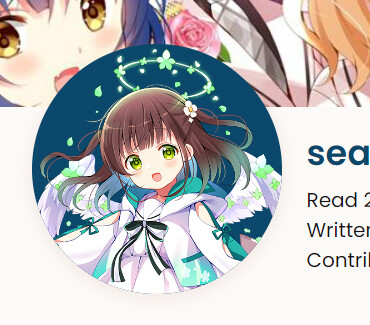 Also inherited in the top right corner, but with a funny little border:



It changes on the forums depending on your theme:
(Admittedly, it doesn't look great on light theme)



The user card makes it look like the picture is floating off the card: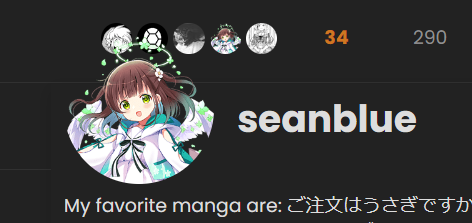 ---
That's it. I haven't actually decided whether to keep this profile picture, go back to my previous 本好き picture, or select another ごちうさ picture. I find picking profile pictures to be very difficult since what looks good full size (or even Natively profile picture size) often looks bad for small forum profile pictures.