hey everyone,
I'm curious what people think about this. Just a little exercise of curiosity here (and possibly a feature to request)…
I was wondering if there was an easy way to visualize the grading data. Also, I was wondering how well I was in sync with other graders (do I grade harder or easier than everyone else?).
After playing with the data a little, I came up with this…
– I used excel to make buckets of data to make a stacked-column histogram. The idea was to see where most of the gradings were falling.
シャドーハウス 1 | L22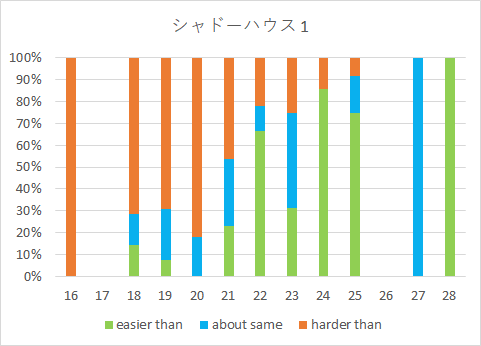 SPY×FAMILY 1 | L30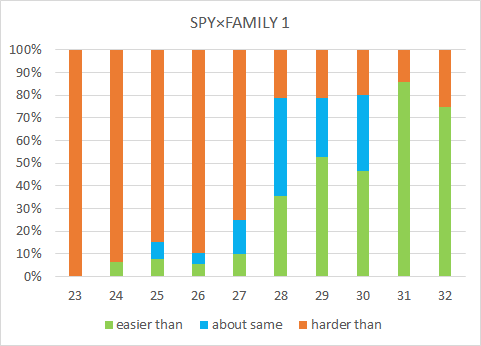 supporting excel data



caveats:
– This is not all the data available – I just used the first 3 pages of gradings. I manually typed it in.
– This type of chart would have to be re-created on the spot, because as books change level over time (due to new gradings), the related gradings for that book would move to another bucket.
– I'm sure this could be made prettier. I just threw it together in excel.
Thoughts?