(hereinafter the KKKBEARS)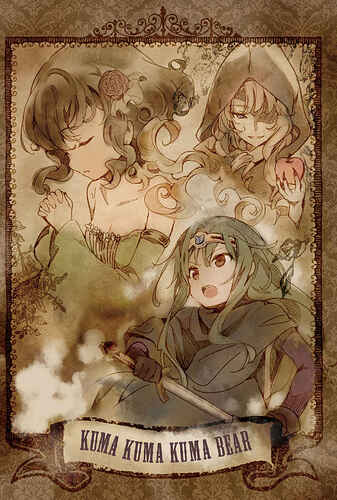 This thread is the official home of the KKKBEARS.
The objects of the Society are as follows:
  1. To evangelize くまクマ熊ベアー as the premier "first LN" for Japanese learners
  2. To secure the top position of Natively's popularity rankings for くまクマ熊ベアー
Any person who acknowledges the supremacy of くまクマ熊ベアー and the genius of
くまなの is eligible to be a member.
The day-to-day running of the Society is under the control of the Executive Committee which consists of:
  Me
  Literally anybody else I can get
Membership dues are to be paid up front. No refunds.