This thread is the official home of the 吸血鬼 Appreciation Society.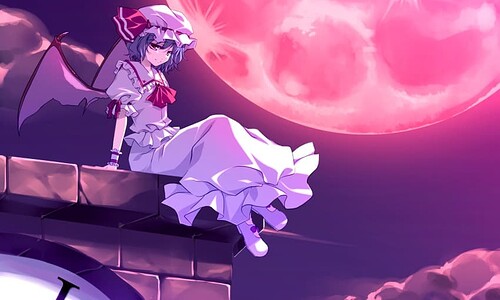 The objects of the Society are as follows:
To evangelize ヴァンパイア大使アンジュ (series) | L23 as the premier "first book series" and ハピネス 1 | L17 as the "first manga series" for Japanese learners

To get all 吸血鬼-related books/manga fully graded

To secure the top positions of Natively's popularity rankings for 吸血鬼-related books/manga
Any person who appreciates the genius of 吸血鬼 media is eligible to be a member.
Please feel free to use this thread to discuss anything 吸血鬼-related.
(If you are looking for something to read, please check here: 吸血鬼 Books and 吸血鬼 Manga)